Hardcore Drugs | drug simulator
A downloadable game for Windows
Explore the map while hallucinating.
Install instructions
Extract folder then play
Comments
Log in with itch.io to leave a comment.
is not ok to promote that behaviour
So i made this video and turns out i was high whilst doing so.Thanks for this game
can't believe their are Chemtrails in this game..pretty accurate, but this wasn't a bad game, pretty trippy, keep up the good work guys!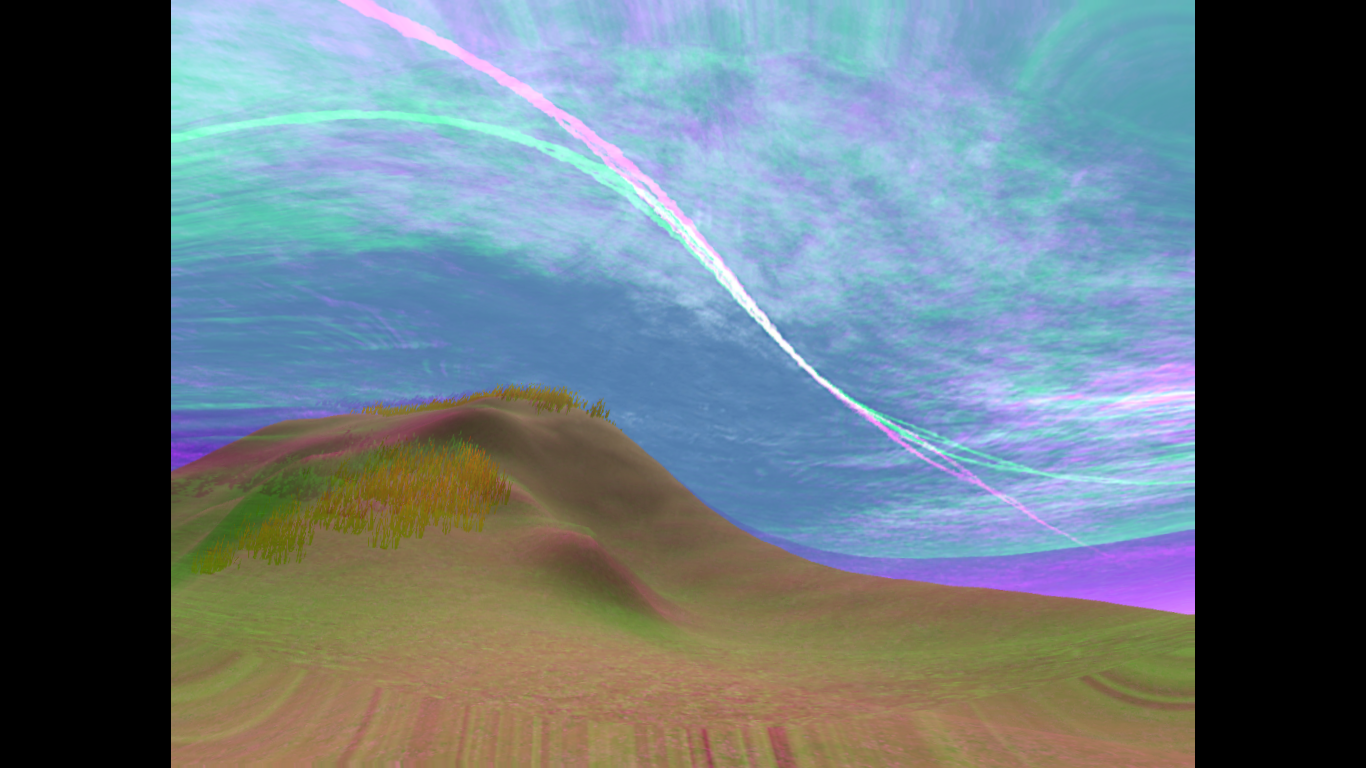 Also I sober up what do I do??
I personally think you have potential, but please fill the game. I think adding simple voiced thought in there, or music. Options on what drugs you use, and more people and interactions. Your game is good though
Awesome game man ! Love the work.
Here's a few ideas:
Add more maps and make them bigger
Make something we can interact with - people, phones, cars, etc.
If possible, add some music. The games feels empty !
I wanted to ask you - can I use this game for a youtube video gameplay ??
Yes you can use it, and i made another game with vehicles called drunk driving simulator.